There are many advantages of Decra® Roofing Systems, from fire resistance to hurricane proof roofs, and from colour that never fades to our famous 50 year warranty. But how do you know that Decra® will perform?
In addition to being designed and manufactured to these high standards, our tiles are continually tested to ensure they meet the standards set by ourselves and our customers. This testing is conducted by our own expert technicians and by external testing laboratories.
One of the most important features of Decra® Roofing Systems is resistance to corrosion. Being a metal roof tile this is the biggest threat to the product and for a roof that is manufactured in New Zealand – itself an island surrounded by salt water – an essential quality. So our tiles are subjected to a salt and fog test by international testing body ASTM.
Decra® Roofing Tiles are sprayed with salt water for 2,000 hours during testing in accordance with ASTM B117, and results show no degradation of coating and no red rust.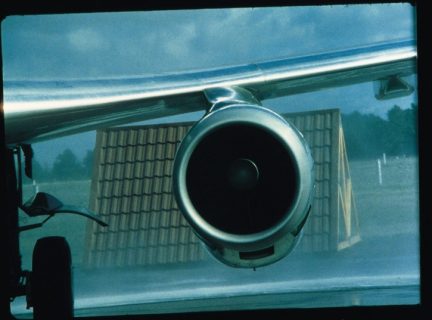 Meanwhile, at the Cyclone Loading Station in Australia and the Construction Research Laboratory in Miami, Decra® tiles are tested for weather resistance.
In Africa, a lot of our roofs are in coastal locations, and those particularly on the Indian Ocean can face hurricane type conditions. Our roofs therefore are tested to withstand 200kph winds and a Monsoon environment to Australian Standard 1170 and 1582.
Perhaps of more importance to a home owner is the way the roof looks. Most of the fakes and copies of Decra® Tiles fade and change colour, and this can happen from as little as three months after installation. The colour change is caused by UV from the sun bleaching the artificial colour of the tile coating. At Decra®, we only use natural volcanic stone and our colour never changes. But don't take our word for it; at our manufacturing facility in New Zealand we consistently test our tiles UV resistance by placing them on a sun deck. Some of the tiles have been here for over 50 years!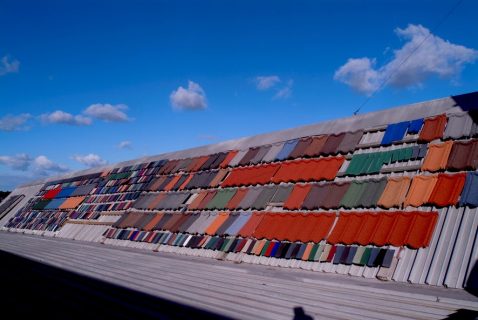 Ultimately, the biggest test for any roof is in a real life situation, and here, Decra® is the only roof tile company that has a proven 60 year heritage. When you decide on a Decra® Roof, you make an investment for generations to come. To find out more, visit www.decraafrica.com . #GenuineDecra